Thaulle Pure Ayurveda Resort
Experience the spiritual charm of Sri Lanka in the tranquility and seclusion of our resort, enjoy the holistic treatment in our Ayurveda center and explore impressive destinations such as the Yala National Park. All this is possible at the Thaulle Resort – in harmony with nature and in harmonious coexistence with the Sinhalese population.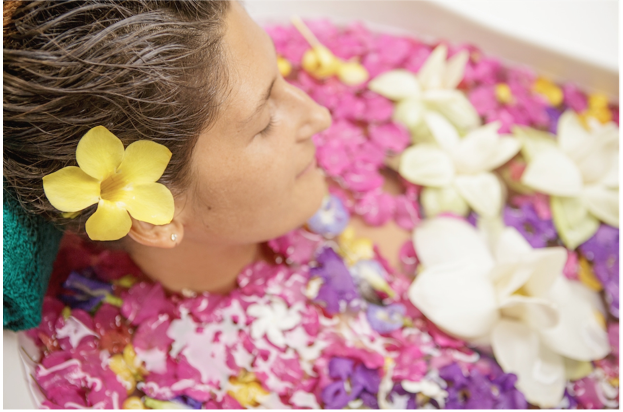 25% Less
Last minute deal
Stay with us during September and October 2023 and get a 25% discount of your total booking! On Ayurveda, Wellness & Yoga!
Your home away from home will be 10 years old in 2024.
Welcome to Thaulle Pure Ayurveda Resort in Sri Lanka

At Thaulle Resort, we do everything possible to make your stay in Sri Lanka memorable. To achieve this, our Resort combines the advantages of three hotel concepts:
You enjoy the visual sophistication of a designer hotel with us.
We offer you the relaxing seclusion and curative treatments of an Ayurveda hotel.
Our use of resources and the nature around us corresponds to the sustainability promise of an eco hotel.
We are your certified Ayurveda organic resort in Sri Lanka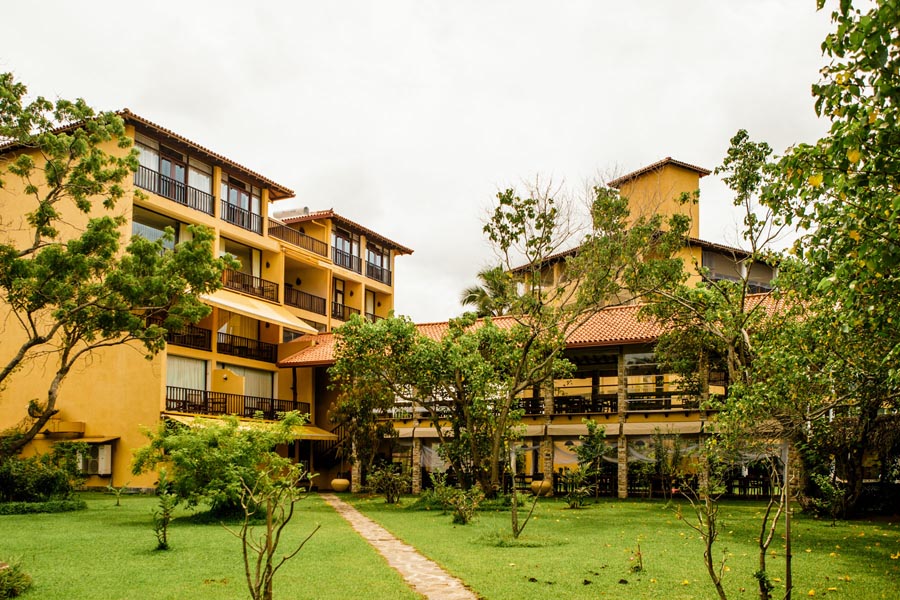 The Thaulle Resort combines the advantages of three hotel concepts: As a design hotel, we pamper you with the visual sophistication of individually furnished rooms in which western comfort meets Sinhalese craftsmanship. As an Ayurveda hotel, we offer you a holistic cure in our professional treatment center under the supervision of one of the best doctors in the country. And as an organic hotel, we are committed to the sustainable use of resources and food.
We have built our own center for our Ayurveda guests. It is slightly separated from the rest of the hotel so you can focus on your treatment without distraction. Our offer ranges from individual applications to a complete cure. Each treatment is tailored to your personal needs and follows a holistic concept that also includes nutrition and medication. The lead physician Dr. Upul has over 15 years of experience treating European spa guests. A German and English-speaking supervisor will be at your side for the entire time.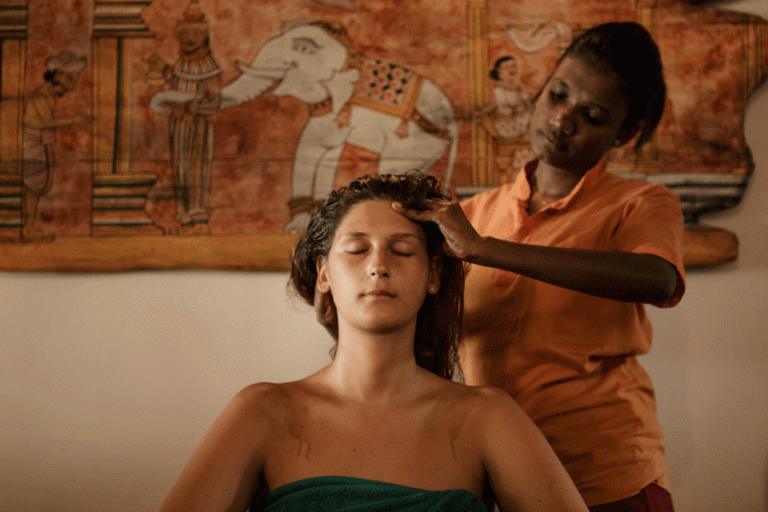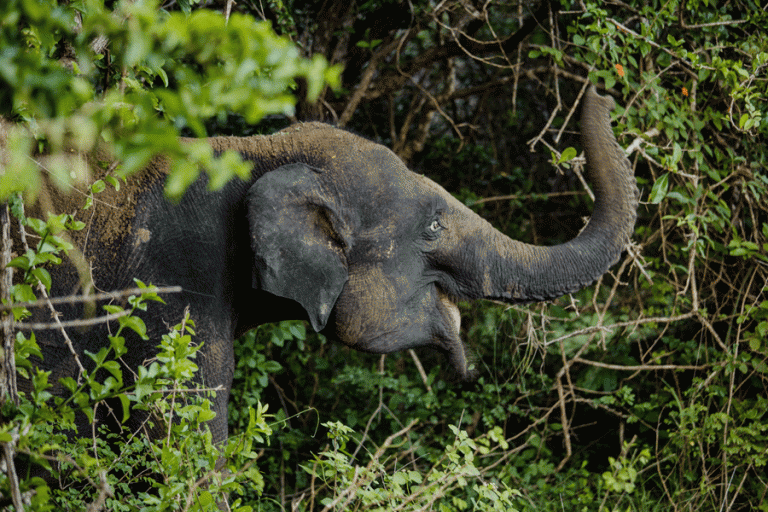 The Thaulle Resort is the ideal starting point to explore the originality and diversity of Sri Lanka. Discover the spiritual wonders of religious sites such as the sacred city of Kataragama. Or explore the impressive flora and fauna of Yala National Park, one of the largest leopard reserves in the world. You can find rest and relaxation around the hotel grounds or in the seclusion of Kirinda Beach.
In the southern province of Sri Lanka, far away from the hustle and bustle of the western world, our hotel is surrounded by nature. Each room offers a wonderfully peaceful view of neighboring Lake Yoda. The surrounding area is ideal for small exploration tours: along the lake, to the nearby village or to the fish market in Kirinda. Buddhist spirituality is pervasive in the region. It is evident in the sacred city of Kataragama, just a few kilometers from the hotel, or in the magnificent Tissamaharama Vihara stupa, which towers over Lake Yoda.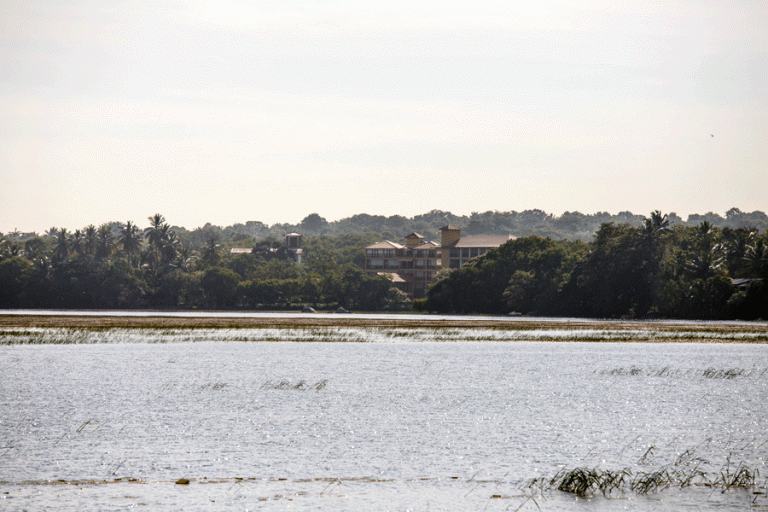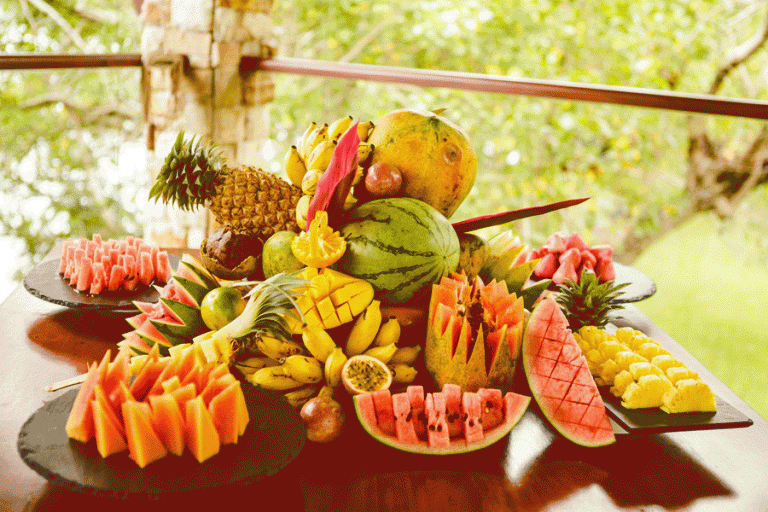 Our experienced chefs leave no culinary wish unfulfilled. We spoil you with specialties of local and international cuisine. For our Ayurveda guests there are special dishes that support your treatment. We cook exclusively with fresh food, which we source almost exclusively from the region and partly from our own fruit, vegetable and herb gardens, in accordance with our  Green Philosophy. Seafood comes straight from Lake Yoda or from the nearby Fish Market in Kirinda.
The charm of the individual.

Every stay at our hotel is unique, because none of our 28 rooms are alike. Enjoy the unique charm of your room, thanks to the decor of Sri Lankan antiques and wood from the Yoda Lake area. You can also enjoy the view through the large glass front with balcony – both part of the standard configuration of our rooms.
Local, international und ayurvedic.

In our restaurant, we spoil you not only with a wonderful view over Yoda Lake, the pool and the orchard, but also with lovingly created culinary delights. Our chefs are trained not only in the preparation of international and local dishes but are also specialists in Ayurvedic cuisine. From veggie burgers and Italian pasta to local curries and chutneys, we meet all food preferences.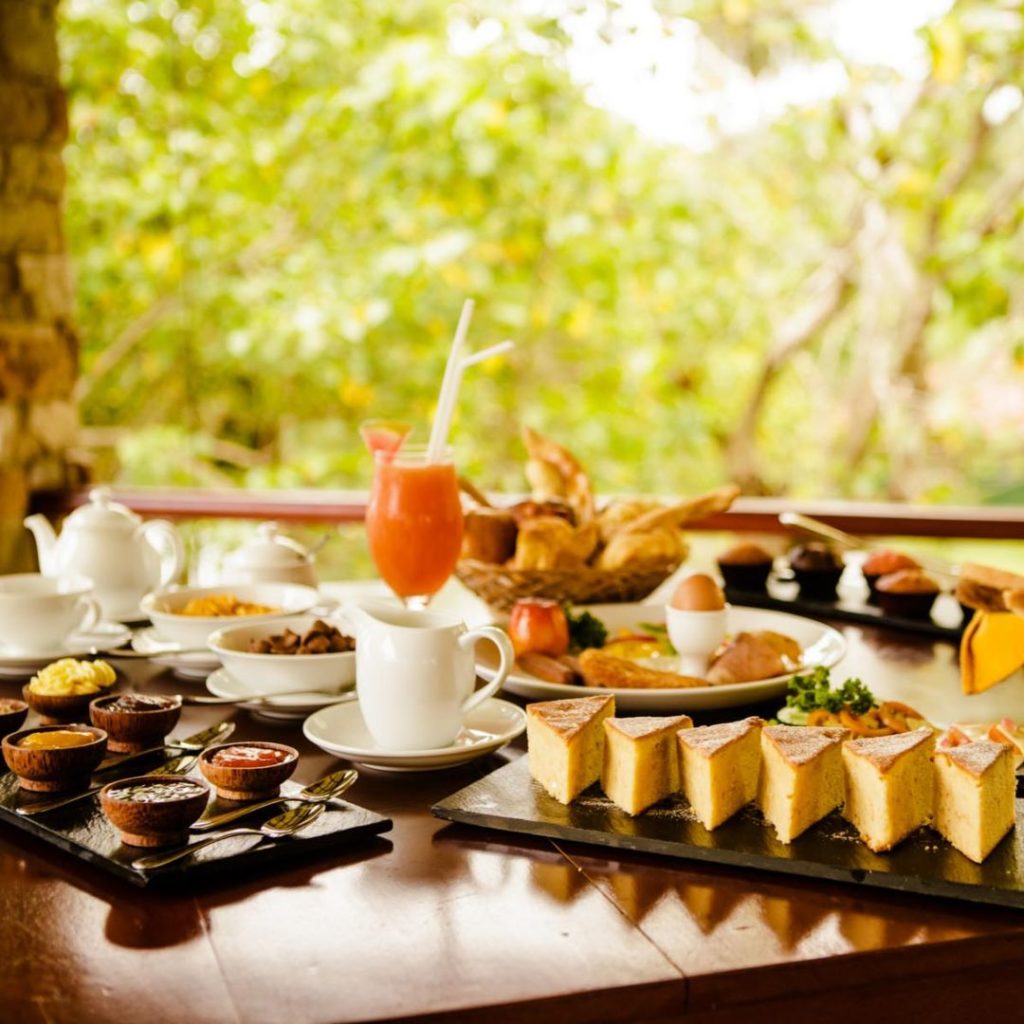 Thaulle cuisine: regional specialties
Experience the culinary magic of Sri Lanka: we serve you the finest Sri Lankan dishes. The regional cuisine is characterized by the use of traditional spices, such as Ceylon cinnamon, cardamom, pandanus leaves, green chillies, fennel seeds and black mustard seeds.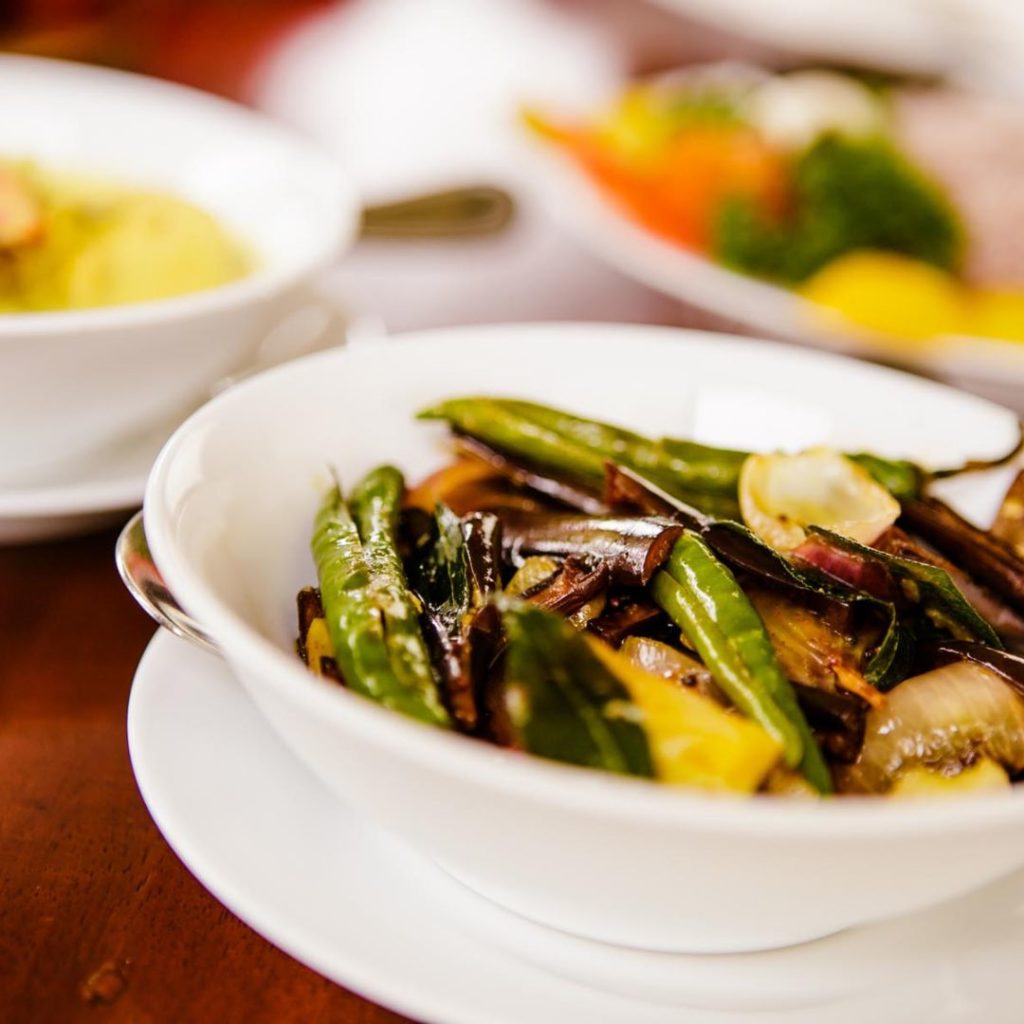 Ayurvedic cuisine: perfect balance
Our chefs have received a special Ayurvedic training. The individual dishes are matched to the treatment plans of guests and their Doshas. Foods that fit your Dosha are easily recognizable by the coloured markings on their containers on the buffet. As beverages, we serve fresh fruit juices, Ceylon tea and hot water, which has a beneficial effect on digestion, according to Ayurvedic teachings.
* By loading the map you accept the privacy policy of Google. learn more

What our customers say about their stay at thaulle resort
Be sure to check out our reviews from other customers and see what they're saying about us. We know you'll love your stay with us!
Thank you Carola for taking the time to appreciate our services. It was indeed a pleasure to have you staying with us and we certainly hope you will visit us again.
Journey of Gratitude : Cherishing Moments with the Thaulle Family.